Cancer Moon Mixology: Best Drink Recipes for the Cancer New Moon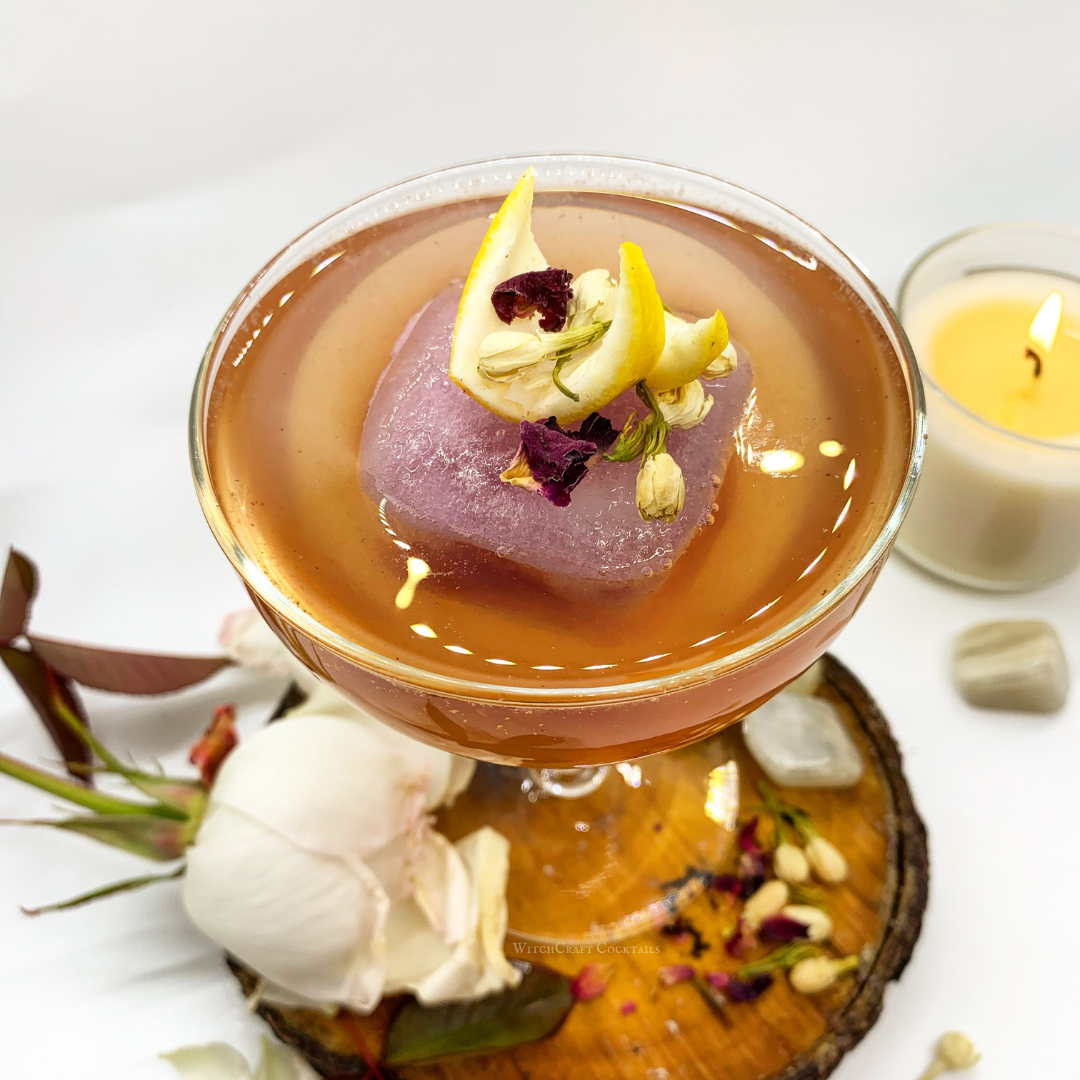 With the moon in its home sign of Cancer, there is no better way to celebrate than with a cocktail. Here are a few of my favorite drink recipes to celebrate the occasion.
Whether looking to celebrate the moon in cancer, sooth your own Cancer moon sign, or inspire some cancer moon self-care vibes, energy, and magic, I have you covered with these aligned and magical Cancer new moon cocktails. Use them as is, to inspire your own concoctions or your own lunar rituals.
About the Cancer New Moon 2021
Following our entry into summer in the Northern Hemisphere, the Cancer new moon astrology offers an opportunity for emotional recalibration as many of us adapt to socializing again after lockdown. Symbolized by the hard shelled crab, the home environment or "shell" is important to the Cancer moon sign, as a place of rest and personal growth.
Use the Cancer new moon astrology to redecorate your home to better suit your self care needs, engage in a luscious healing bath, or spend sometime focusing on your goals for personal development. The New moon in Cancer can also be a key time for closeness with family, and with the abundant summer energies for those in the northern hemisphere.
Cancer Cocktail Recipes
Here is 1 simple syrup and 2 recipes I crafted for this Full Moon. Craft them to help you attune to this moon, use them as inspiration for your own custom concoctions, or even to craft your own lunar ritual (for example, why not enjoy a bath of rose and jasmine while you sip these enchanting beverages?).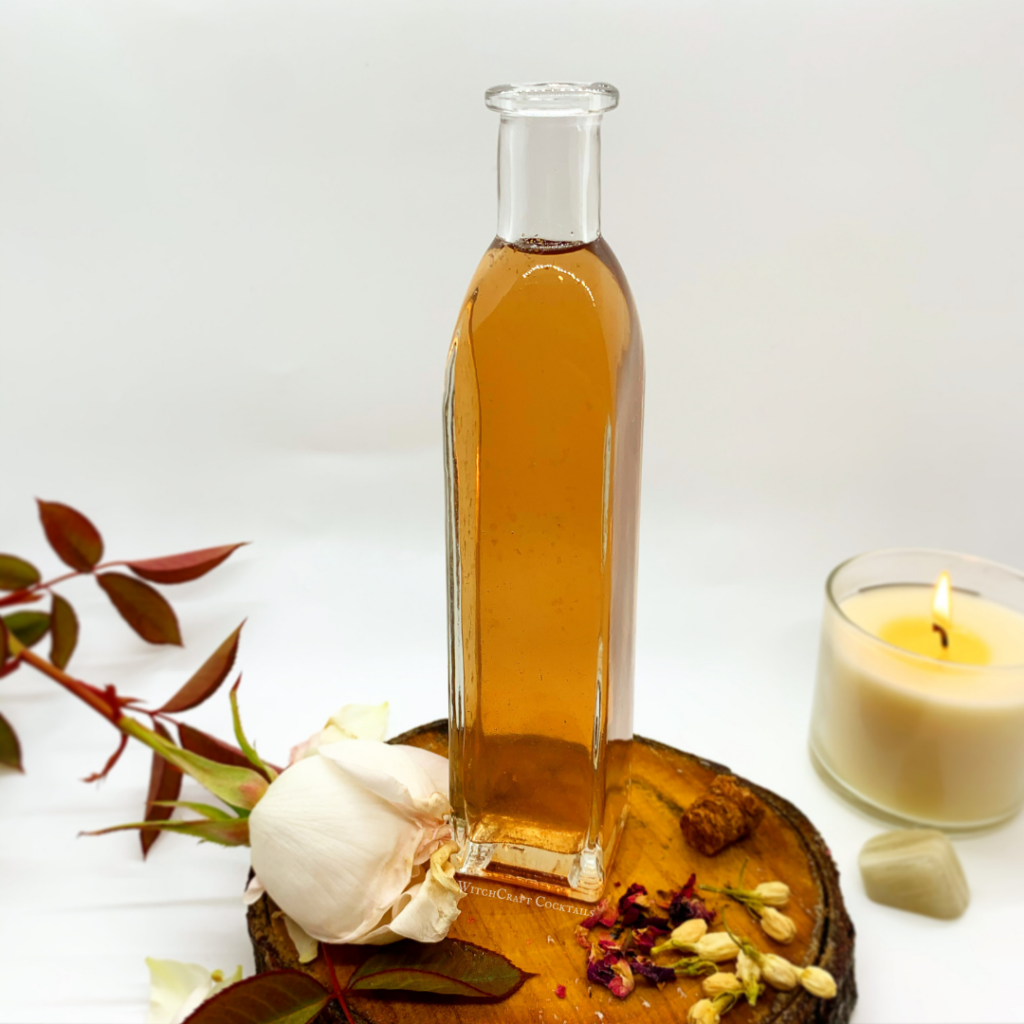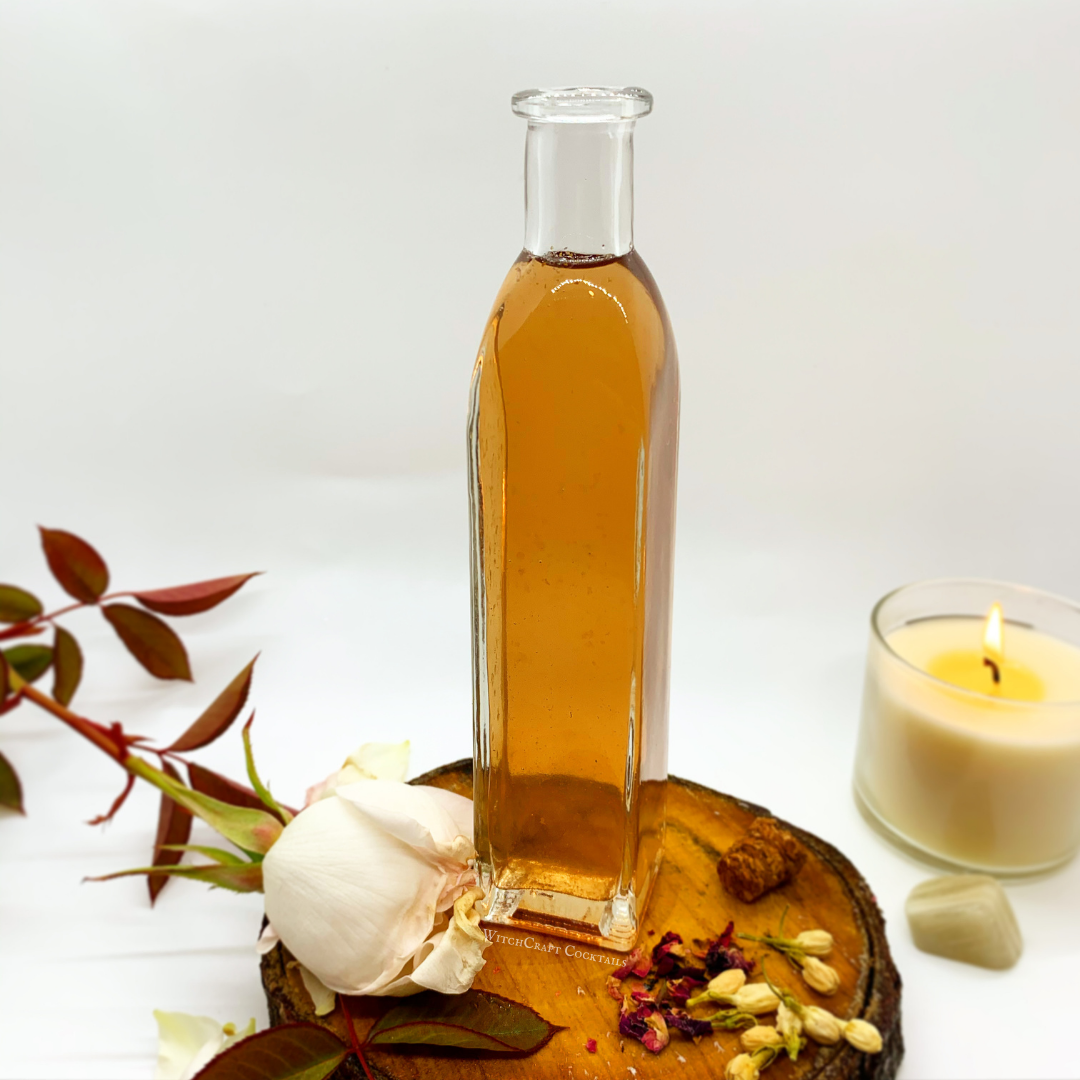 Combing the magic of these two enchanting flowers, this simple syrup is inspired by the Cancer moon for (self) love, and spiritual connection. As a cocktail syrup, the combination of these two essences can add a back note of floral flavors that elevate your sipping experience.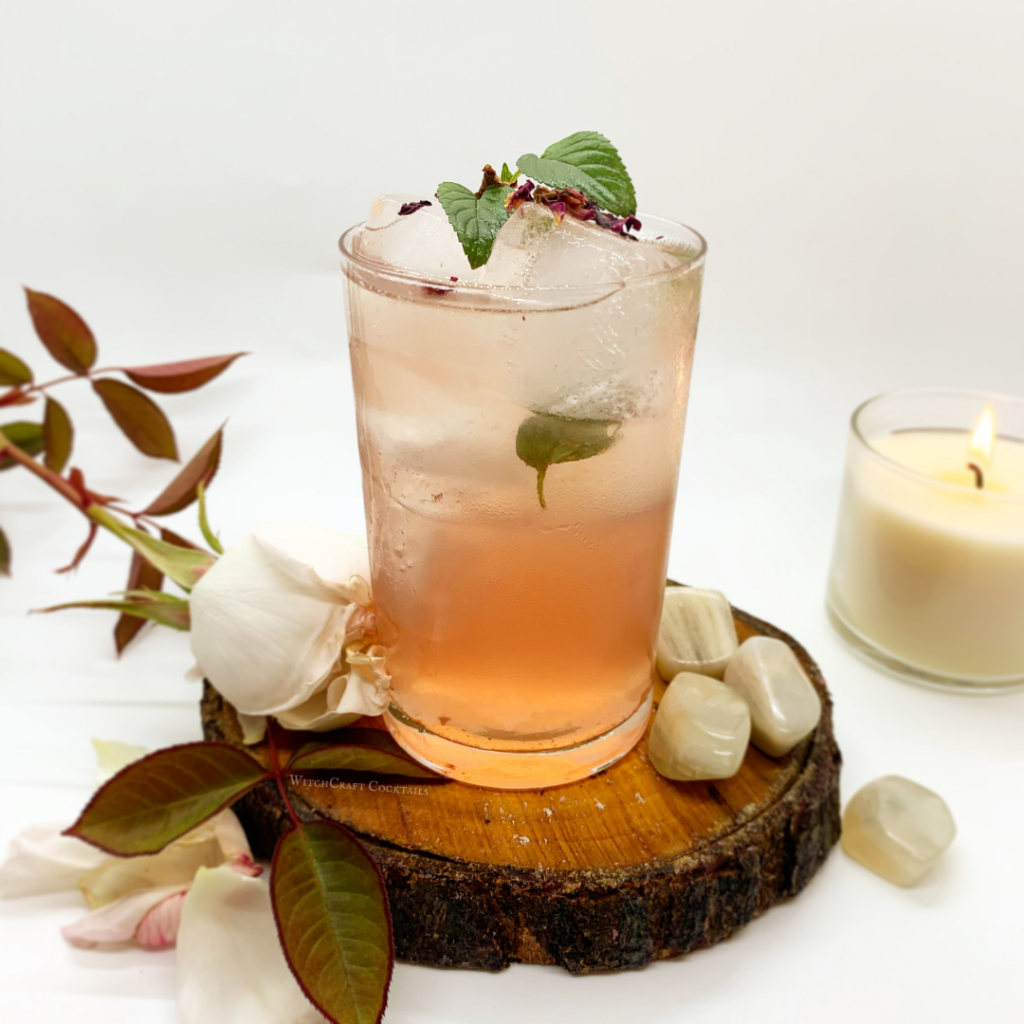 Light and refreshing, this lemon mojito-esque variation adds lavender, mint, and soda water to the symphony of jasmine & rose flavors. With the addition of mint to refresh the mind and lavender for peace, this drink in cocktail or nonalcoholic form will help you attune to the Cancer Moon with calming and cooling energy, to help renew and cleanse away any emotional tides.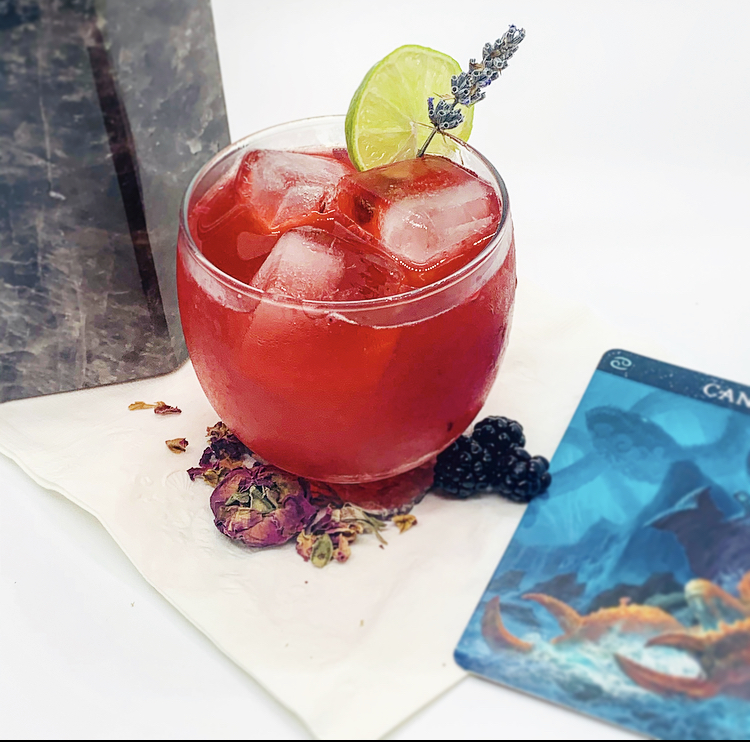 Greet the hot summer months of Cancer season with a refreshing margarita! A blackberry-rose margarita aligned to the energies of the Cancer New Moon, this New Moon Margarita is designed to inspire emotional healing, energetic protection, and revitalization.
Works Cited
Here are the resources I used to help guide my work beyond what I already know! I highly recommend these reference tests 🙂
Disclaimer: In order to support in my work bringing you this information each week, on occasion I may earn a small commission from endorsements, recommendations, or links to any products from this website. These are links to actual products and resources I use and suggest.
Disclaimer: The content on this website is intended for fun and informational purposes only. It is not intended as, nor should it be, considered a substitute for professional medical advice, suggestions, diagnosis, or treatment of any kind. The statements made here have not been approved by the Food and Drug Administration. The information on this website is to be used at your own risk based on your own judgement. You assume full responsibility and liability for your own actions.